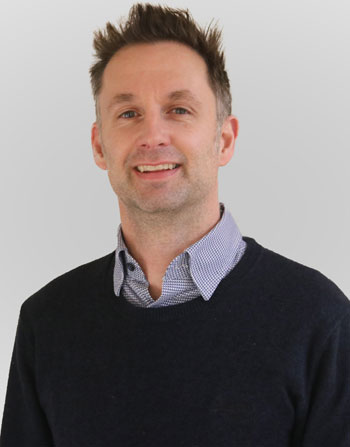 With experience in the insurance industry spanning over a number of years, Roy set up Taking Cover as an Exclusive Associate with Vitality to provide protection for those interested in getting rewards for staying active and healthy. We focus purely on protection and believe that in doing so, we can offer you a better, more dedicated service.
Roy is also the Principal at Hart Securus, where he works with a number of providers to offer life insurance, critical illness cover, income protection, mortgages and private health insurance.
But enough of the boring stuff – when he's not running Taking Cover and Hart Securus, you can catch Roy's Happy Hour on Radio Woking from 9pm-10pm every Tuesday. His kids Barney and Zack love Faceplants http://www.youtube.com/watch?v=Xw09Skm2YMY. He has hosted Guilfest's main stage for 9 years. Bring back Guilfest! He used to coach football in Philadelphia. He once asked Brian May if … "he had a poo in Buckingham Palace?" He got a long answer, but to sum up Brian went before he set off. Good to know. He discovered a never seen before photo of Fleet Pond when it was drained in the war. He lived in a shop window 24/7 for a week broadcasting his breakfast show on KLFM 96.7 from a double bed. "Start your day The Allaway". He has performed stand-up comedy in Sydney, San Francisco, Edinburgh, Perth and others.
For more information on how Roy and Taking Cover can protect you and your family, get in touch on 01252931444 or drop him a message at roy@takingcover.co.uk