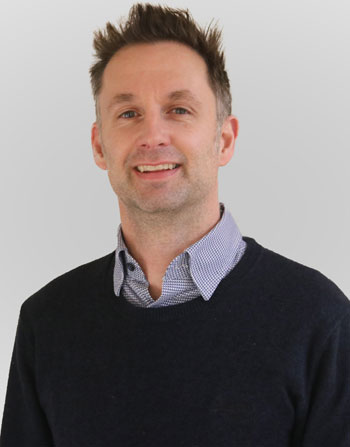 With experience in the insurance industry spanning over a number of years, Roy set up Taking Cover in association with Vitality to provide protection for those interested in getting rewards for staying active and healthy.We focus purely on protection and believe that in doing so, we can offer you a better, more dedicated service.
Roy is also the Principal at Hart Securus, where he works with a number of providers to offer life insurance, critical illness cover, income protection and private health insurance.
But enough of the boring stuff – when he's not running Taking Cover and Hart Securus, you can catch Roy on Radio Woking from 9pm-10pm every Tuesday.
As well as selling insurance (of course!) Roy's highlights include broadcasting and living in a shop window for a week, being sold on Ebay and becoming the UK's most popular man! He's a single dad, so his weekends are usually spent with his two boys – and they're particularly fond of faceplanting!
For more information on how Roy and Taking Cover can protect you and your family, get in touch on 01252 938328 or drop him a message at roy@takingcover.co.uk