At Taking Cover, we've partnered up with some of the very best local businesses around. Working together, we're committed to helping you feel happier and healthier.
Take out a policy with Taking Cover and you too can benefit from our partner relationships!
So, who do we work with?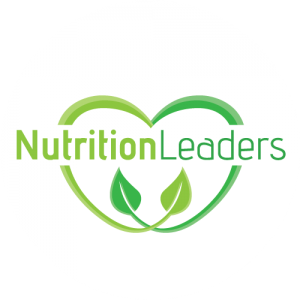 Turmerlicious
Turmerlicious is an instant, soothing turmeric latte made from a delicate blend of coconut, turmeric, ginger, cinnamon and a hint of black pepper. It's a really delicious, effective and easy way to take turmeric every day, which each serving containing approximately 1.5g whole food turmeric powder.
Based on the age old Indian 'Golden Milk' or 'haldi milk' this modern take on the turmeric latte is so simple and easy to make – just add hot water to make a delicious, soothing and 'oh so good' caffeine-free hot drink.
Website: www.turmerlicious.com
Contact: Maggie Howell | 01252 716859 | maggie@turmerlicious.com
Nutrition Leaders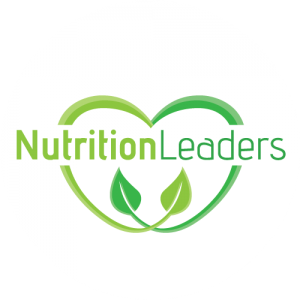 We've partnered with Nutrition Leaders, who specialise in:
Weight management
Sports performance
Improved energy
Skin and hair care
Better health
To order online products, contact Karen Hobday at karen@marvellousyou.co.uk
Slimming World
Slimming World helps make losing weight and getting in shape easier than you ever thought possible. So, we're offering a tasty treat from Slimming World, plus one of their magazines packed full of healthy recipes and tips to help you stay on track.
Website: https://www.slimmingworld.co.uk/
Laser Carve
You'll also get one of our glass, laser-engraved coasters which can be used at home, work or anywhere you fancy!
Website: https://www.lasercarve.co.uk/
GoFest
GoFest is the family festival of sport, dance, health and fitness, and Taking Cover is proud to play a part in the Guildford event. With fun fitness challenges and lots of information on Vitality rewards for being healthy and active, it's a fun-filled, family-friendly weekend.
Website: http://www.gofest.co.uk/ 
Contact: Paul Farris | 07774 629242
Radio Woking
Taking Cover sponsors Roy's Happy Hour on Radio Woking, every Tuesday from 9-10pm. Interviewing a mixture of Fleet locals and industry leaders, tune in to hear what Roy's got to say!
Anytime Fitness
We've partnered with Anytime Fitness Fleet to bring you a fantastic deal!
New members get 25% off the headline membership rate
New and existing members get 2 months free membership
New and existing members get their entry fob free
Get in touch with us directly for your discount code!
Website: https://www.anytimefitness.co.uk/
We're working with four five cbd to bring you 20% off all of their CBD products when you use the code COVER20
Website: https://www.fourfivecbd.co.uk
For more information on Vitality and how you can get rewards for staying active, get in touch on 01252 938328 or email roy@takingcover.co.uk